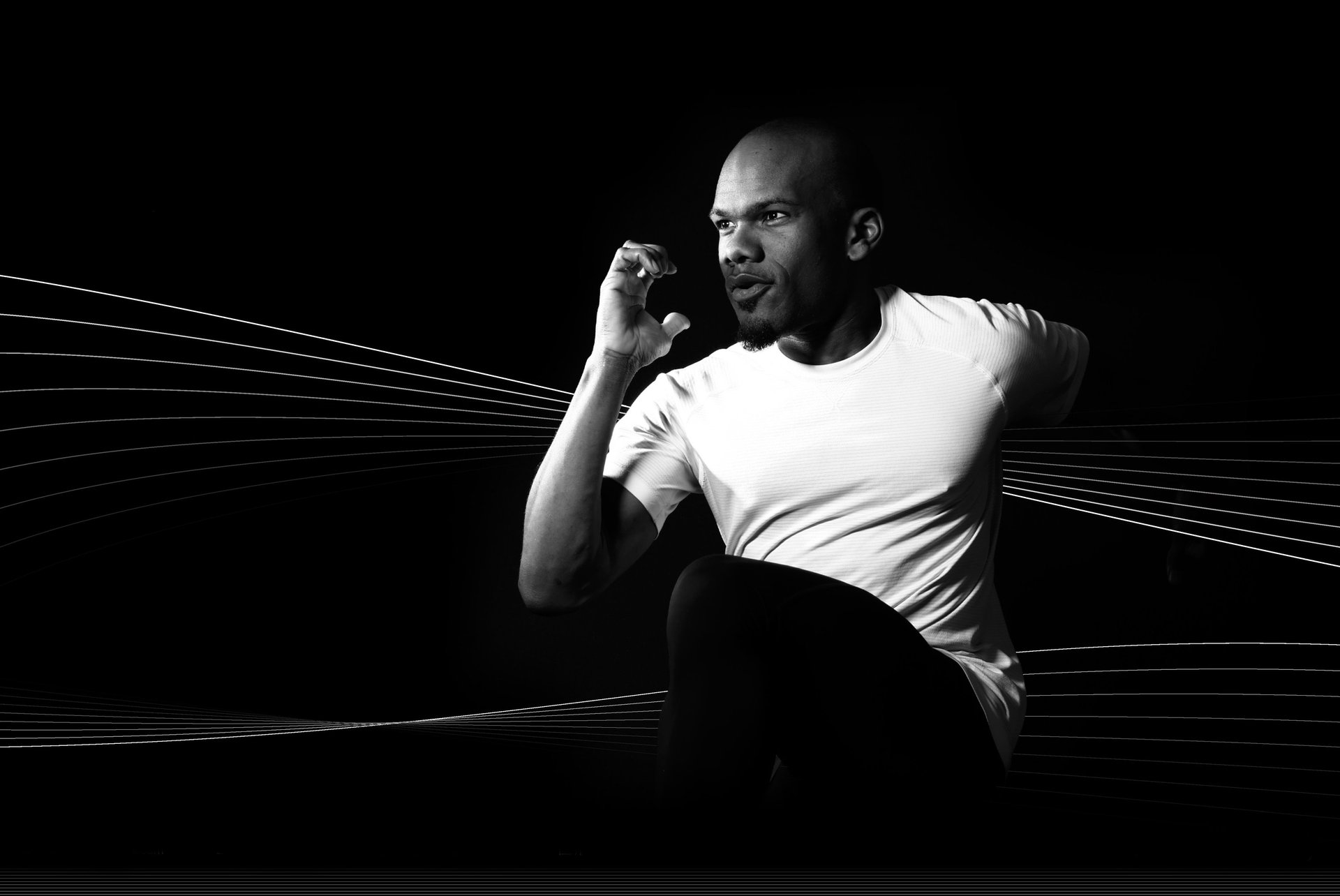 BECAUSE WE ARE MEANT TO BE OUTSIDE
Outdoor group fitness in the heart of Tokyo, Japan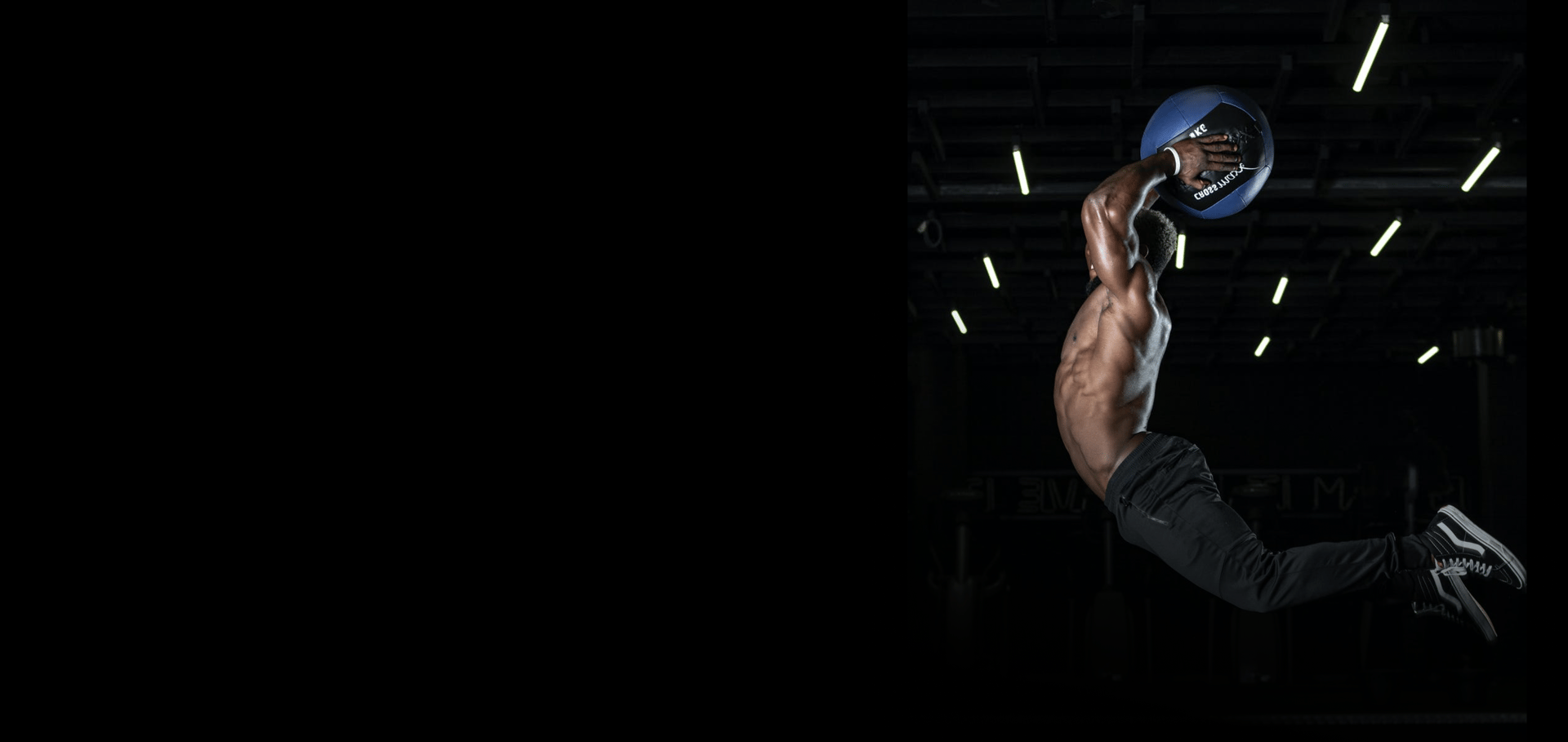 ABOUT INTENSITY MATTERS

Intensity Matters (IM) is Tokyo, Japan's first outdoor training gym, focusing on functional training. We place importance on building safe physical movement first and keeping things exciting and fun. That's why we often team up for workouts and warm-ups to make you forget you are actually exercising. But when it's time to get down to business, intensity matters! Comfort zones don't build success. So we encourage you to give all you have to your workouts. No matter how what the workout is, our small group classes allow us to scale movements to meet YOU where you are. That way you can always bring your A-game and grow strong.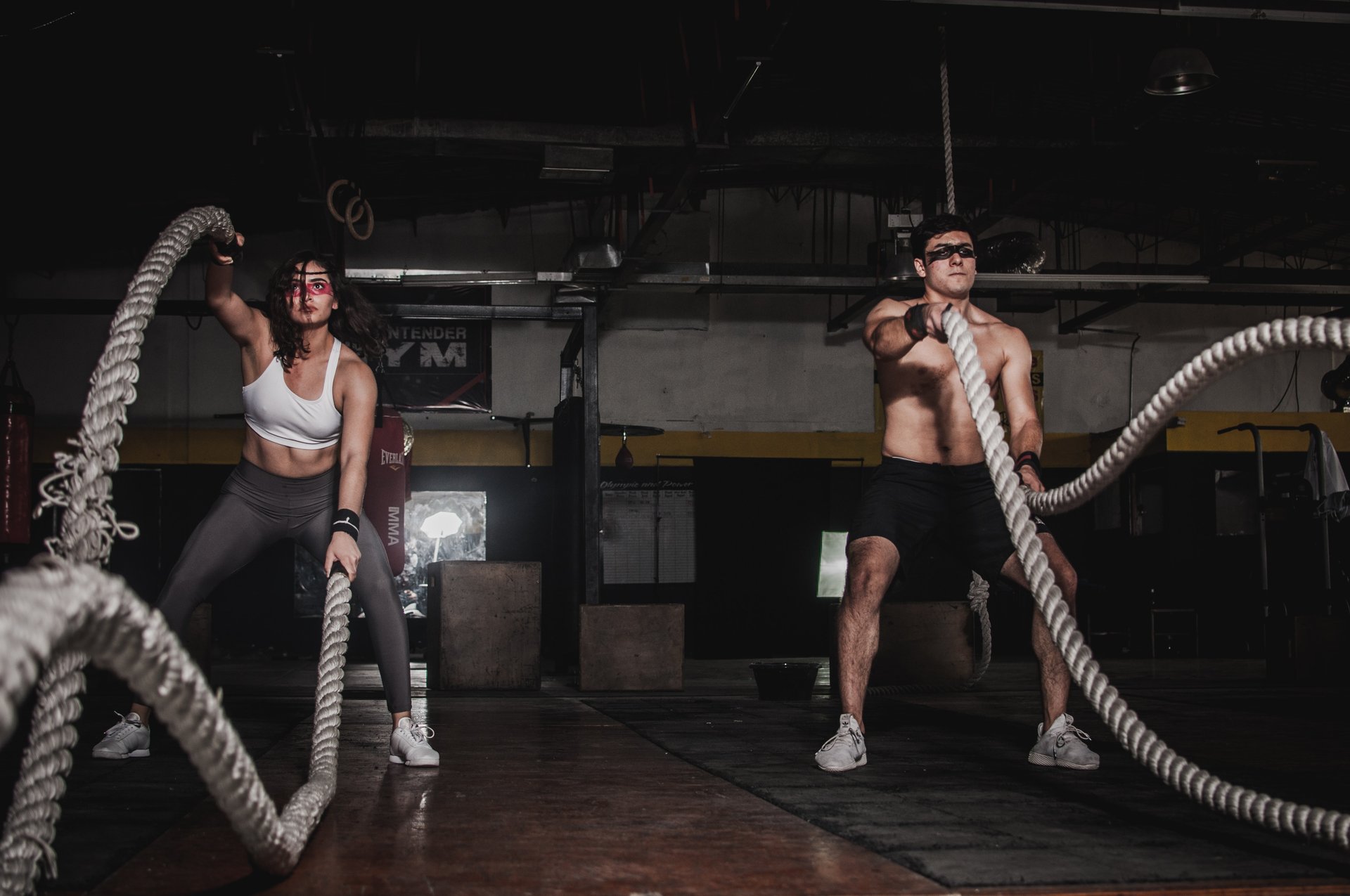 Classes
From the dynamic warm-up, right to the high-intensity workout, you'll be lifting, twisting, pushing, slamming, sprinting, jumping and stretching in a small group of no more than 8 awesome people! Before you know it you'll be sweating and thanking yourself for getting off your butt and heading outside.
大胆なウォームアップから高強度のワークアウトまで、全て8人以下の少人数グループで一緒にやるよ。体を持ち上げたり、ねじったり、押したり、叩いたり、スプリントしたり、ジャンプしたり、ストレッチしたりする準備はできた?あなたが気がつく頃には汗だくになって重い腰を持ち上げここまでやってきた自分自身を褒めてるに違いない!
SWEAT MORE.
GET MORE.
BE MORE.