Classes at Intensity Matters are managed on our scheduling website at SuperSASS. Simply create an account and find a group workout that works with your schedule. Book your spot and come down for your free trial and see if our tribe fits your vibe!
Already, a member? Then you already know how we do!
Intensity Mattersのクラスは、SuperSASSのスケジューリングウェブサイトで管理されています。アカウントを作成し、あなたのスケジュールに合わせてグループワークアウトを見つけるだけです。無料体験に参加し、私たちの仲間があなたの雰囲気に合うかどうか確かめてください。
すでに、IMメンバー?それなら、私たちがどうするか、もうご存知ですよね!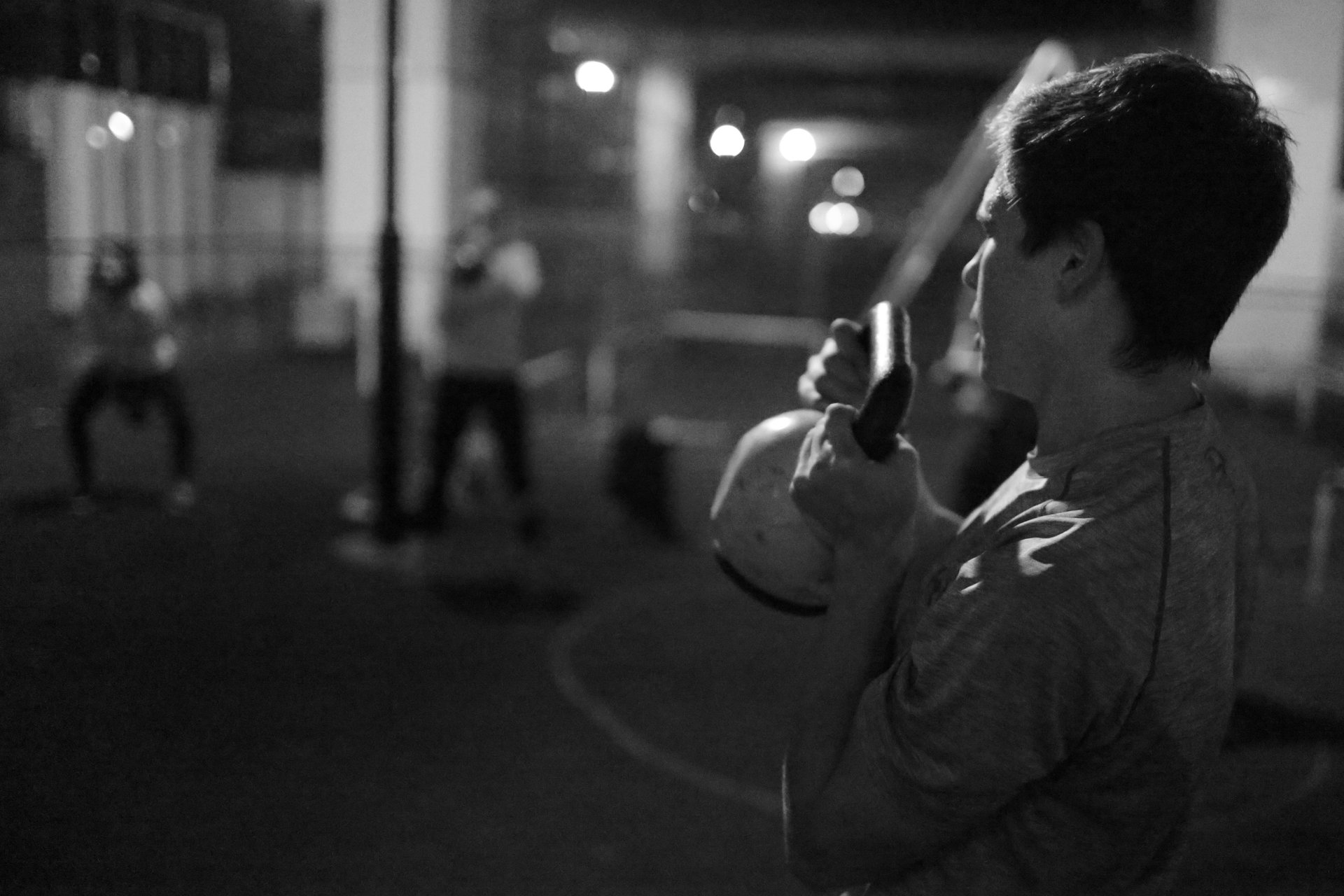 Fall 2022 Schedule Outline
See live schedule for details. Some sessions may be outside this regular schedule.
Group Workouts
7:00 PM - 8:15 PM
Guest Coach Workouts
7:00 PM - 8:15 PM
Group Workouts
7:00 PM - 8:15 PM